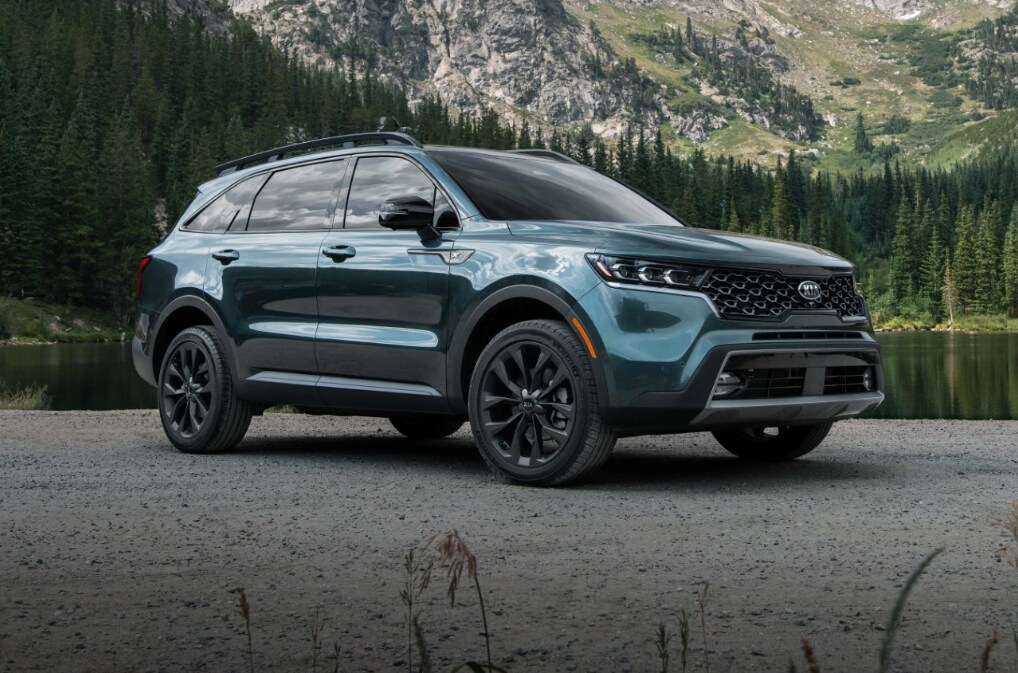 Your car would be nothing without its tires. They literally make your car's world spin around. Keeping up with your tires and making sure they are in the best condition possible will not only improve your car's performance but keep you safe while you're out on the roads. You are not alone in this pursuit. 
By keeping a close eye on your tire pressure, you will ultimately earn yourself better gas mileage, avoid flats, reduce wear and tear, and keep you and your passengers safe. Your Springfield Kia dealer's service center is here to help you and your tires through it all.
Keep A Tire Gauge Handy
Surprisingly inexpensive, easy to acquire, and even easier to use! Pick one up and keep it in your glove compartment. It isn't very big, but it packs a ton of useful information and is a helpful guide to your tire pressure! 
Use The Tire Gauge Regularly
While most new cars today offer a Tire Pressure Monitoring System or TPMS, the gauge will still be vital to your tire's health. The TPMS simply alerts the driver when their tire pressure is off. The gauge will give you exact numbers, and should still be used regularly, even if there hasn't been an alert. A tire usually loses about 1 pound per square inch (psi) every month, and other factors can speed that up.
Know Your Specs
Your car manual will tell you the recommended psi for your front and rear tires. In many newer cars, this information can also be found on a sticker on the driver's side door frame. Be wary of the psi numbers listed on your tires themselves, though: Those numbers are typically the max psi they can be inflated to, and not the actual amount you should be driving around with.
Locate Air Pumping Stations
It would be a good idea to keep the locations of air pumping stations near you in the back of your mind in case you need to fill your tires on a whim. Don't forget to keep that tire gauge on you to monitor the amount of air going in and out! 
Visit Your Kia Service Center in Springfield
The hope is that if you follow these tire pressure guidelines, your tires will be in good health for as long as possible. But if you feel your tires cannot be cured by pumping them with some air, it wouldn't be a bad idea to bring your Kia down to your trusty Kia service center in Springfield. Contact our team of experts with any questions you may have, or schedule an appointment at our service center.