Kia Financing & Leasing

in Springfield, MO
If you're interested in leasing or financing your next auto purchase, the dedicated finance specialists at Springfield Kia are here to help you explore your options and guide you through the entire process. In this page, you can learn more about everything we can provide for drivers in and near Springfield, IL. To speak with a Springfield Kia team member in our Kia leasing and financing center, please call (866) 906-4993 or send us a message online.
Springfield Kia


Finance Options & Deals

Financing your new car, truck, or SUV means you'll make monthly payments until you ultimately own your new vehicle. You won't be constrained by the mileage limits that are typically part of lease agreements. Additionally, you're free to sell the vehicle or continue driving it once it's fully paid off.

In search of Kia financing near you? Springfield Kia offers a variety of Kia finance specials so you can lock in a great deal on your next vehicle purchase.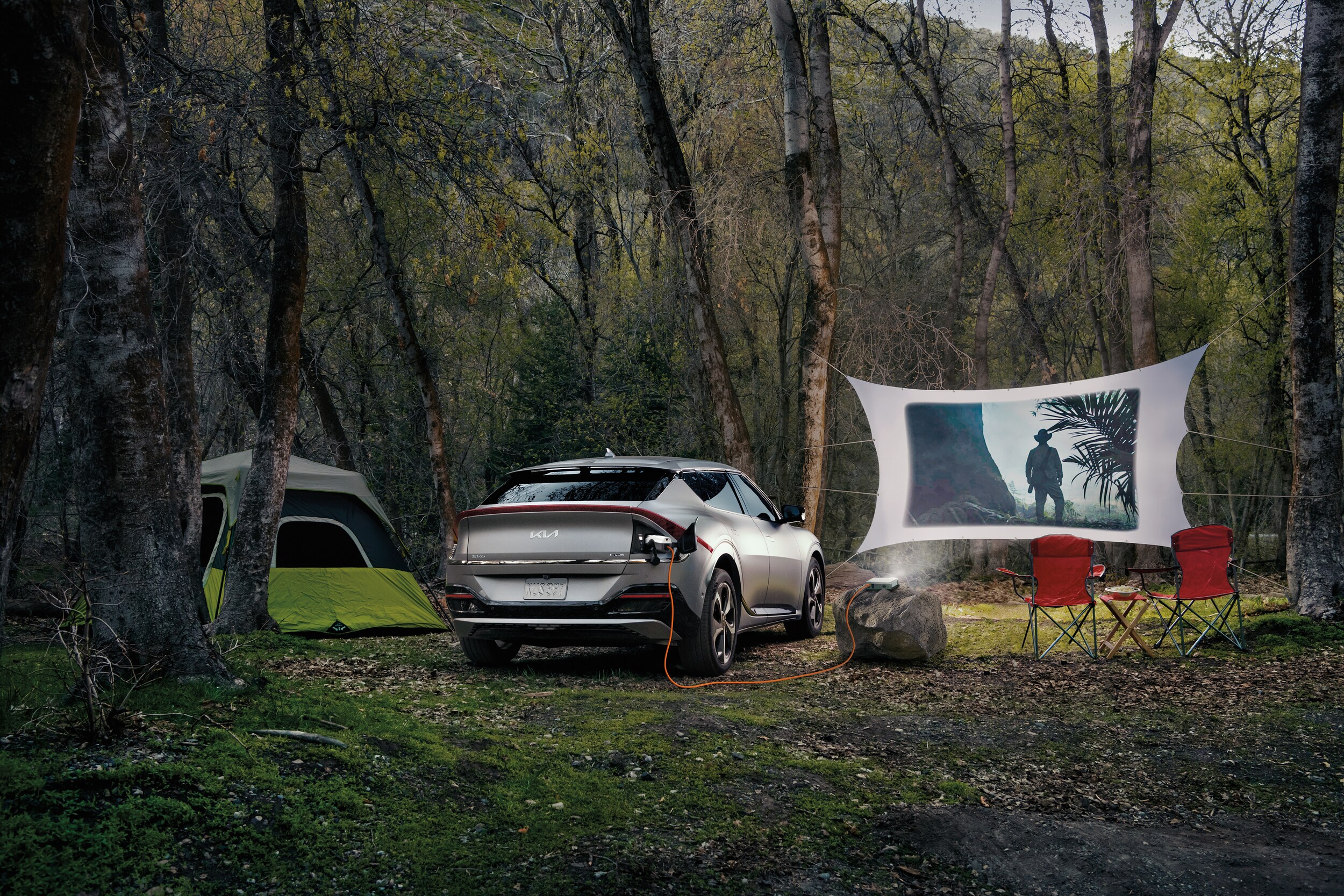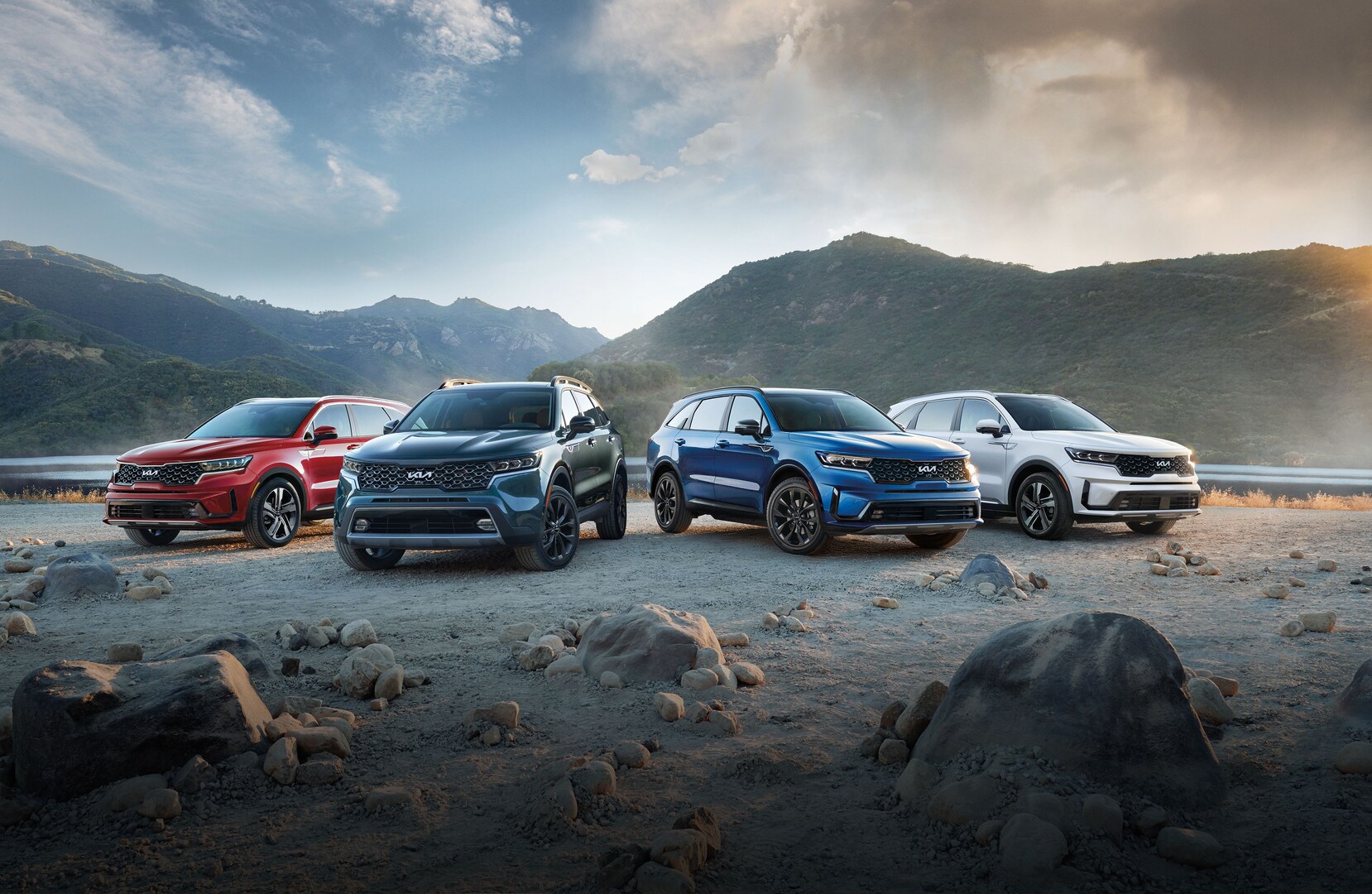 Springfield Kia


Lease Options & Deals

When you opt for a car, truck, or SUV lease, you're sacrificing true ownership for smaller monthly payments and the freedom to upgrade to newer models more frequently. This is a great option for those drivers looking for less of a financial and time commitment.

Our Kia finance department also provides several Kia lease deals for drivers near Springfield, MO. Scroll through our monthly incentives page to find a budget-friendly offer to match with your favorite model.
Springfield Kia


Sub-Prime Financing

For many drivers, securing financing through traditional channels isn't an option. If you've had a past financial mishap that's still affecting your credit score, sub-prime financing may be for you. The finance specialists at Springfield Kia can provide sub-prime financing options to help you rebuild your credit history.
Why Finance or Lease with Springfield Kia
At Springfield Kia, you can rest assured that our finance specialists are dedicated to helping you find the leasing or financing solution that makes the most sense for you. Regardless of your financial situation, we'll provide several options for you to consider. Find your favorite car, truck, or SUV in our online inventory, pair it with a monthly lease or finance special, and call (866) 906-4993 or contact us online to claim your offer before it expires!
How Can We Help?
* Indicates a required field