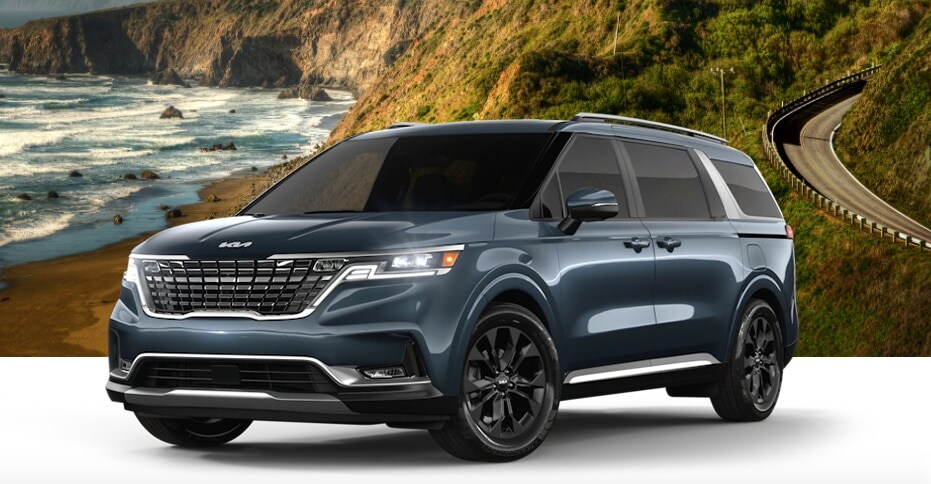 Spring has officially sprung in Springfield and the surrounding area! The roads are going to be slick, the weather is going to warm up, and it is going to be raining a lot. Make sure your car is prepared for all that the spring has in store with the help of our Kia Service Center near Springfield. 
How To Prepare Your Car For Spring
Get Your Tires Checked

: With Springfield constantly changing seasons, selecting the right tires for your car becomes crucial. For example, do you go with all-season tires, or switch to snow tires? Nobody knows your FCA vehicle better than we do. That's why our team is the most qualified to take care of your tire needs. With our expert knowledge and wide selection of trusted brands, we'll make sure you and your vehicle are always getting the best performance out of your tires. Get them checked out before the skies of spring open up and rain down on you and your vehicle. 

Replace Wiper Blades: Anyone who has had a windshield wiper peel off during a heavy spring rain knows that the icy cold of winter can be hard on blades. Even if your blades look like they are in good shape, replace them if they start to leave streaks on your windshield. A technician at our Springfield area Service Center can change them for you with no issue.
Get Brakes Checked: Before the roads are constantly saturated with rain water, bring your car to get its brakes checked. Do you hear a grinding sound when you step on the brakes? If so, the brakes may need to be replaced. Even if you don't think there's a problem, it's never a bad idea to have one of our technicians check them.
Change Oil and Other Fluids: It wouldn't be a bad idea to have your car brought in for routine maintenance before embarking on the spring season. Change out your oil, refill your wiper fluid, etc. Better to be safe than sorry! 
Schedule a Kia Service Appointment near Springfield
Schedule an appointment today at our Kia Service Center to make sure it is running at peak performance for warmer weather!
Hours
Monday

8:00AM - 8:00PM

Tuesday

8:00AM - 8:00PM

Wednesday

8:00AM - 8:00PM

Thursday

8:00AM - 8:00PM

Friday

8:00AM - 6:00PM

Saturday

8:00AM - 6:00PM

Sunday

Closed