Build & Order Your KIA!
Choose your preferred pre-order option below & we will be in touch with your next steps in building your new KIA. 
Haven't Found Exactly What You're Looking For?
Finding the perfect SUV, Car, or Mini-Van isn't always easy. Vehicles now days have so many options, features & packages that sometimes you just can't decide on what you want. Then again, sometimes you know exactly what you want but you can't find that perfect match with all the features you're looking for. With either scenario at Springfield Kia we're here to help! Build and order your new KIA with each option you desire. In case you're not wanting to order and wait for your new KIA, we have still have options to get you into your new vehicle. Click "Read More" below to see all options available.

See Your Buying Options Below!
2.
Pick one of our "In-Transit" units that has the options and features you've been looking for. With being in-transit, the vehicle will be coming to our dealership but it hasn't arrived yet. these tend to take anywhere from a few days to over a month to be delivered depending on its current warehouse location & finished production date. Shop in-stock & in-transit inventory
here.
3.
Finally comes our third option- Ordering your new vehicle straight from the factory. This option does take a bit longer than your normal day at the dealership purchase. But don't worry your Sales Rep will help you every step of the way. Now you can build your dream vehicle with all the features, options & packages you've dreamed of. Once your build is submitted your Sales Rep will stay in touch with any updates as you go.
Start Your Order Here.
QUICK QUOTE
* Indicates a required field
FAQ 
Frequently asked questions when building a new vehicle directly from the factory. Let us know if you have any additional questions.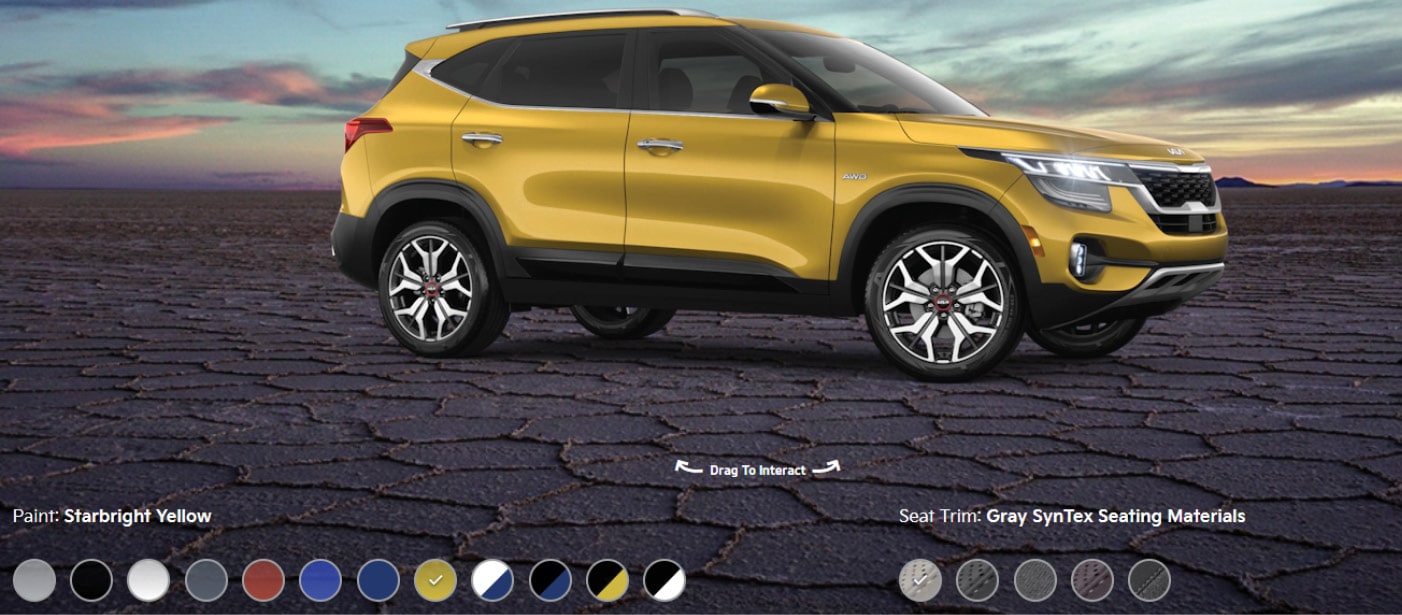 Does It Cost More To Custom Order?
No, Custom builds do not cost more than in stock inventory.  Sometimes you can even get a lower price with the fact that you're building your new KIA with every package & feature you desire. Rather than a in-stock unit may have packages and option you don't need or want.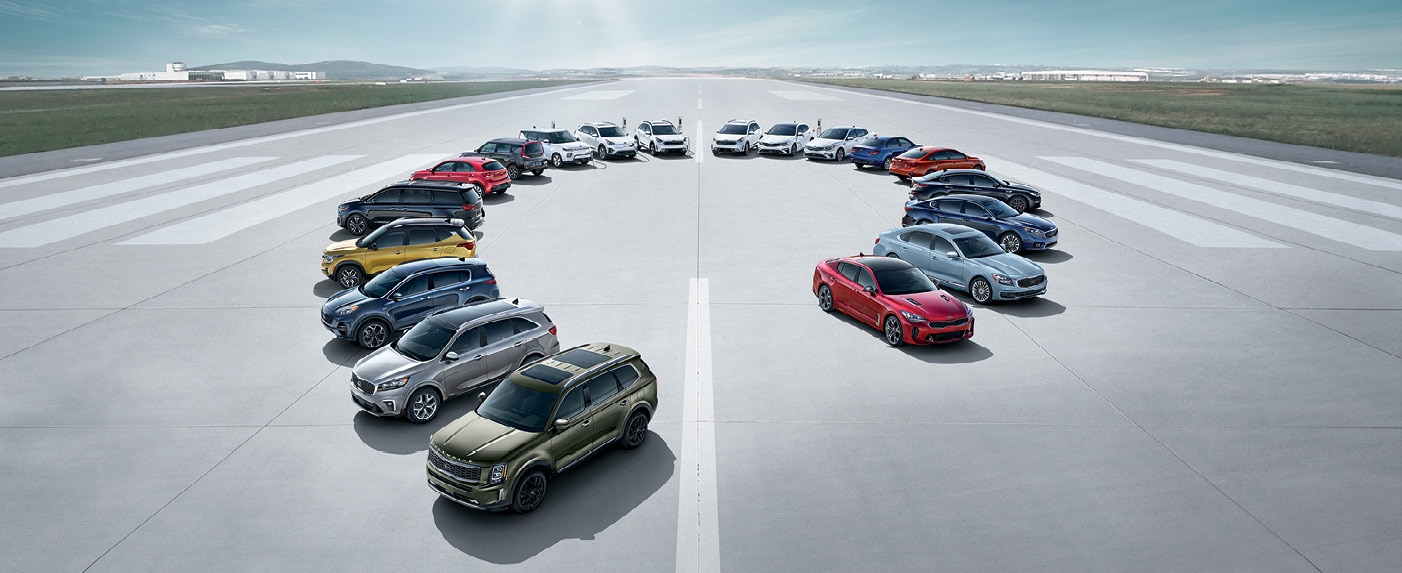 Why Should I Custom Order My New Vehicle?
Advantages: 
Easy to pick the exact model you want. You can typically order each feature and package you want on your KIA. As well as getting the color you love! Pick your accessories & make your KIA one of a kind and match the exact style that fits you best.
Cons:
If you are able to wait for your new KIA to be built, this is an amazing route to go. But you won't able to drive home with the new car smell today. Production & shipping times are not locked in, your new Kia could take a little while before it arrives at the dealership. But once it does, you'll know it was worth the wait.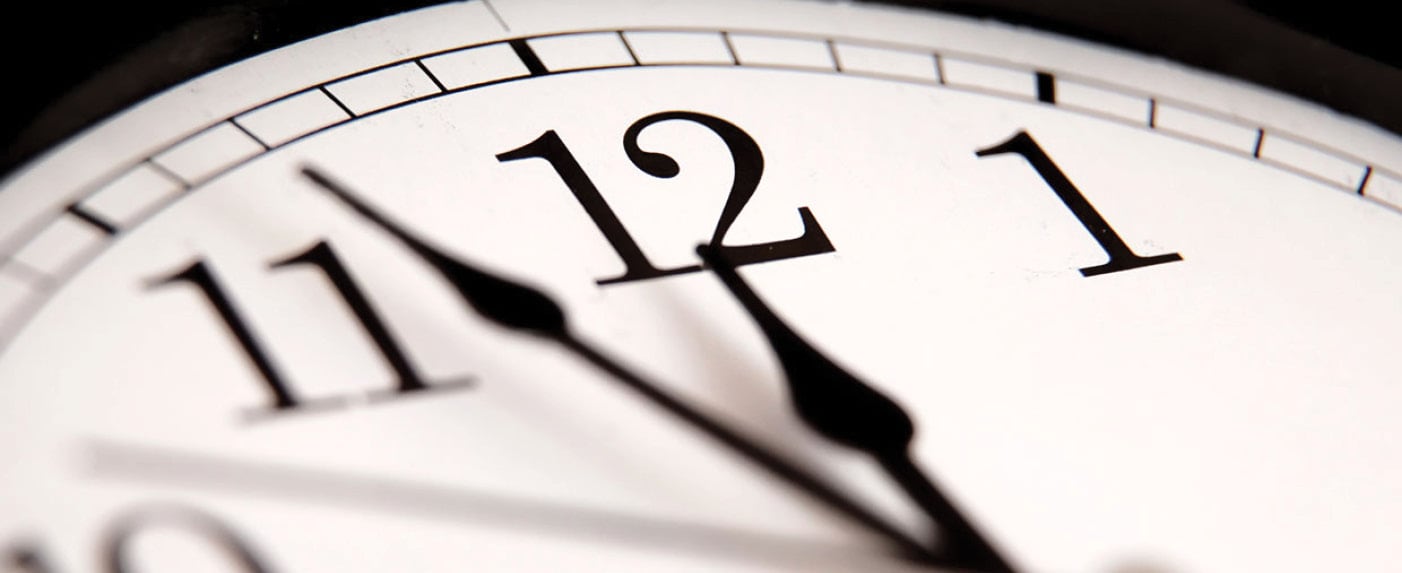 Not Able To Wait For A Custom Order To Go Through Production?
No Problem, We have plenty of options for you to find that perfect vehicle you've been looking for. The obvious advantages of custom building your vehicle is you get the exact features and packages you desire. But, if you have a little flexibility we can find the vehicle for you. 
On Lot Inventory- You can shop our complete in-stock inventory to find the closest match you love.


In Transit & Almost Ready Inventory- We have new vehicles coming all the time. Shop our lineup of vehicles that are currently in transport from the production line to our dealership.  We can also show you any available options that are currently in production and almost ready to be shipped out.  With this option, you may not get the vehicle same day but you get to bypass some of the custom ordering process depending on the vehicles production or transport status.  


Shop Our Network- As a Dealin' Doug store, we have access to many other dealerships for both new & used inventory. By shopping our network, we will find another one of our KIA dealerships that have a match of the vehicle you desire. We call this a Dealer Trade and we trade them one of our vehicles for the one you want and we will even go pick it up and bring it back to Grand KIA at no additional charge. Dealer Trades can be done in as little as 2 days depending on availability with the other dealership.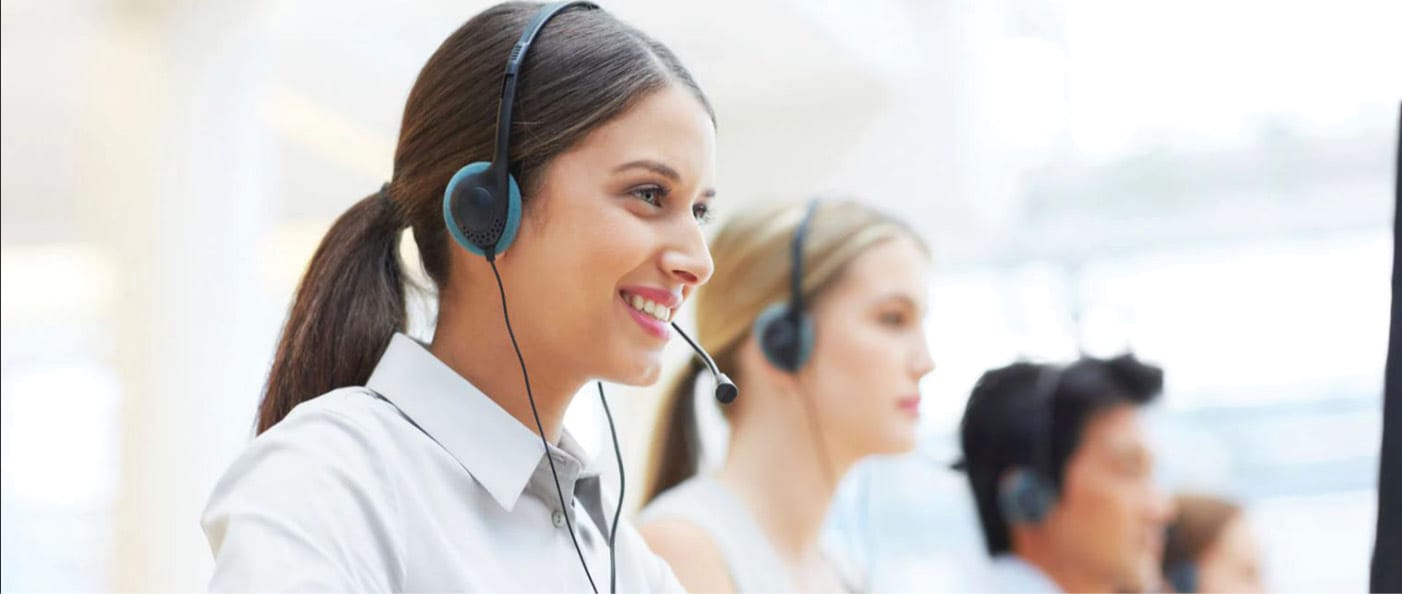 Can I Track My Vehicle?
Your Sales Representative will be in touch with you every step of the way. As we get updates on your ordered vehicles build & transport statuses he or she will be sure to be in contact with you to keep you updated.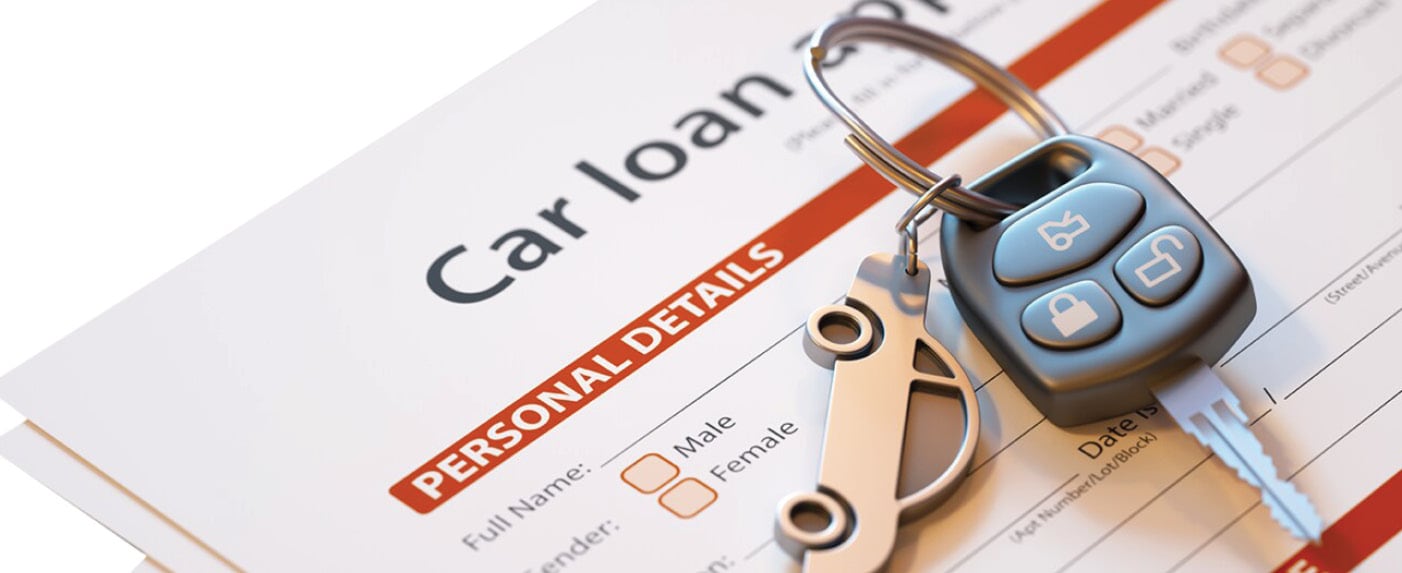 Can I Still Qualify For Incentives & Rebates?
Available Incentives can be applied at the time of delivery. Although rates and incentive don't tend to change drastically, they do update fairly often.  At the time of delivery, your Finance Manager will let you know of all available specials that you may qualify for. No matter if you're looking to finance or lease your new vehicle our goal is to get you the best deal possible.  In most cases, KIA changes their specials each month to incorporate new rebates & incentives.