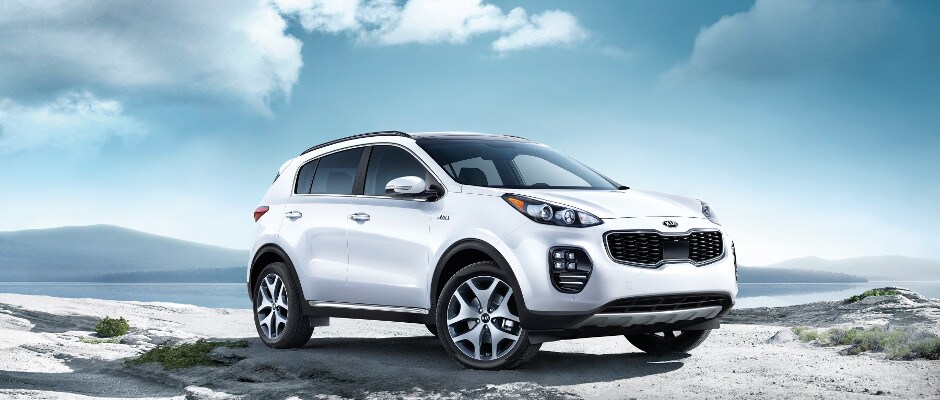 Are you in need of regular auto maintenance for your beloved Kia? Look no further than the Kia auto service center right here at Youngblood Kia of Springfield, MO! We provide the highest quality car maintenance and will keep your Kia running like new for miles to come. Our factory-trained auto technicians are the best at what they do, so you'll have peace of mind knowing your Kia vehicle is in the best of hands. Whether it's a quick oil change or a more extensive service, the Youngblood Kia service center can handle it all! Check out our selection of service specials for an opportunity to save big!
Kia Maintenance Schedule
Oil changes
Tire rotation and alignment
HVAC repair
Brake replacement
Battery installation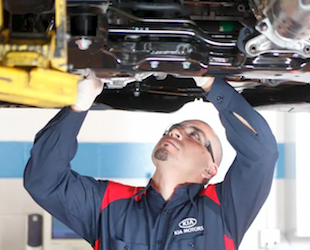 Kia Oil Change
Drop on by to receive a Kia oil change at Youngblood Kia. You'll be impressed with the high level of customer service you will receive as well as the high quality maintenance preformed on your vehicle.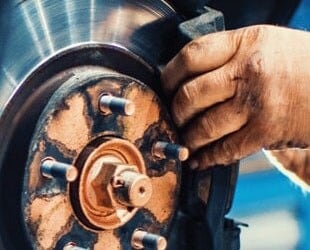 Kia Brake Service
Brakes are by far one of the most important safety features on your Kia! Leave it to us to preform the brake services that your Kia requires so you can have peace of mind while on the road.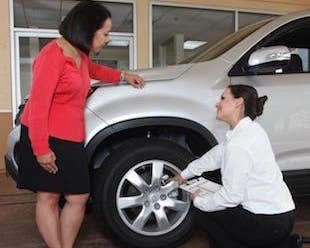 Kia Tire Replacement
We also offer Kia tire services such as tire replacement so you can keep on cruising in style.
Schedule Your Car Service Appointment at Youngblood Kia
Don't wait any longer to get your Kia serviced! Schedule a Kia auto service appointment today! You can also contact our Service department directly by calling (866) 256-8967.
Leave Us a Review
At Youngblood Kia, we are committed to the customer experience. We want everyone to walk out the door happy with the service that we were able to provide. Let us know how your visit was by leaving us a review!